The purpose of this article is to show the process of rolling back Windows update KB3102429 that causes Crystal Reports to crash.
The Windows update KB3102429 causes the Crystal Reports that Autosoft uses to generate the PDF file to be sent by mail to crash. This results in an error - [Cannot Find QE Property]
 You can fix this issue by:
Uninstalling the update KB3102429
Hide this update from the Windows Update so you don't reinstall it in your next updates
*** TO BE DONE ON ALL COMPUTERS USING Autosoft TO SEND INVOICES BY MAIL / OR EXPORT TO PDF ***
Uninstall the Windows update KB3102429
Go to START MENU > Control Panel,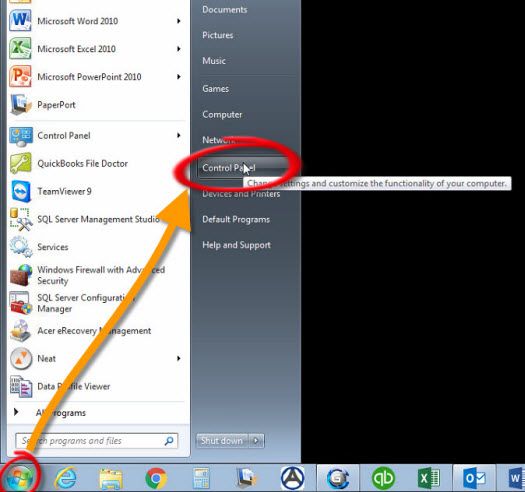 Choose View by: Category
Click Uninstall a program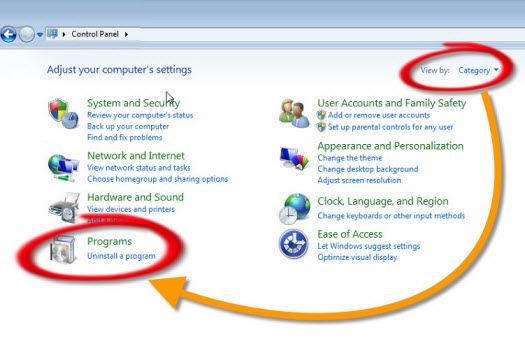 Click View installed updates,
Search for KB3102429,
Select it from the results,
Click Uninstall,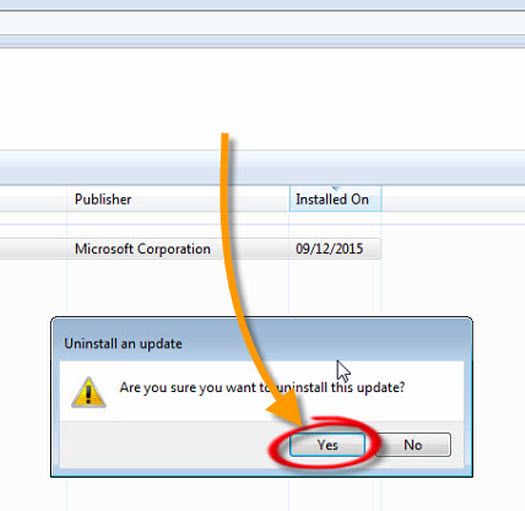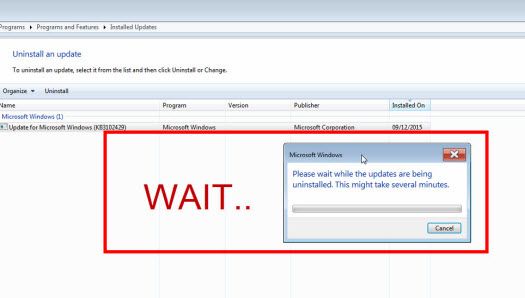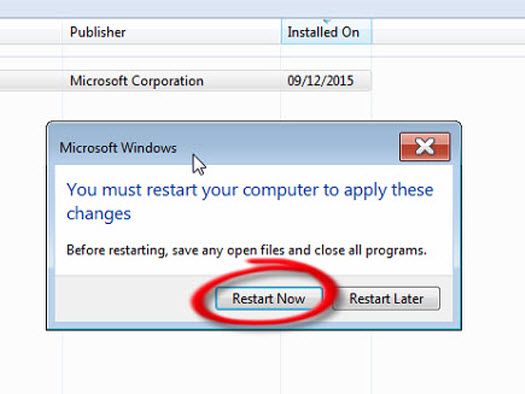 ---
 Hide the update from the next Windows updates
After restart of the computer, follow these steps in order to hide the update from the next Windows updates.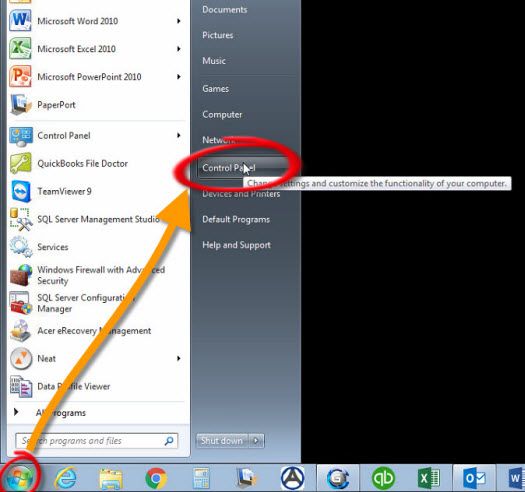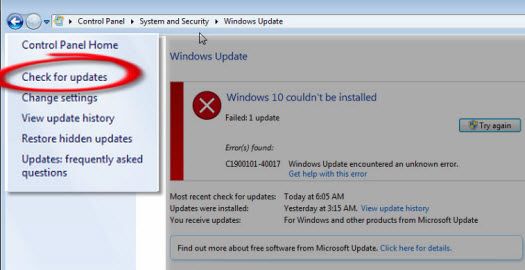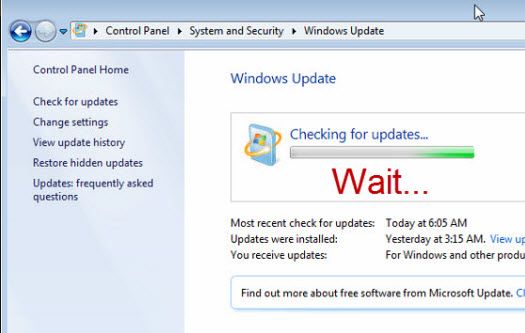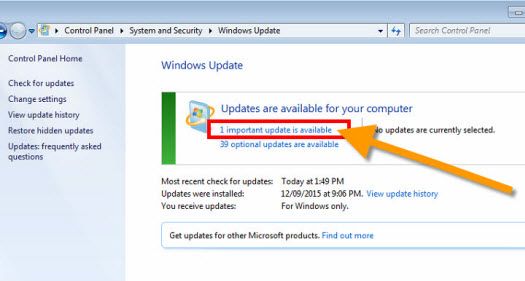 *** ONLY IF YOU HAVE THE WINDOWS 10 UPGRADE ***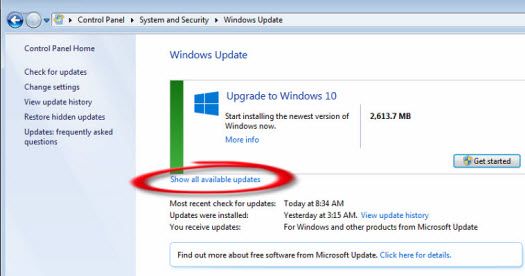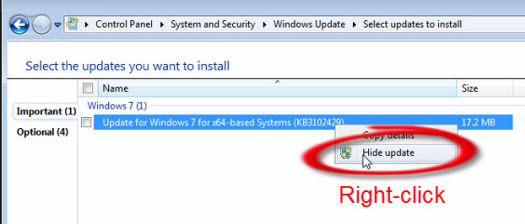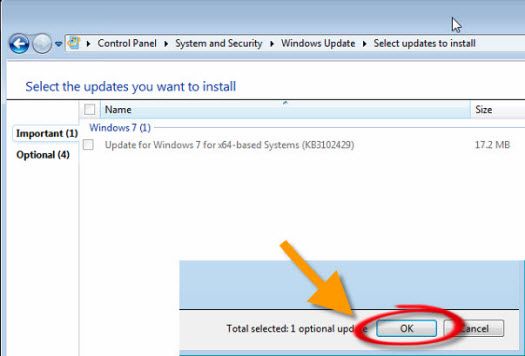 *This article was adapted from the GEM-CAR guide of the same topic.